Kia Sedona: Transaxle Control Module (TCM) Components and Components Location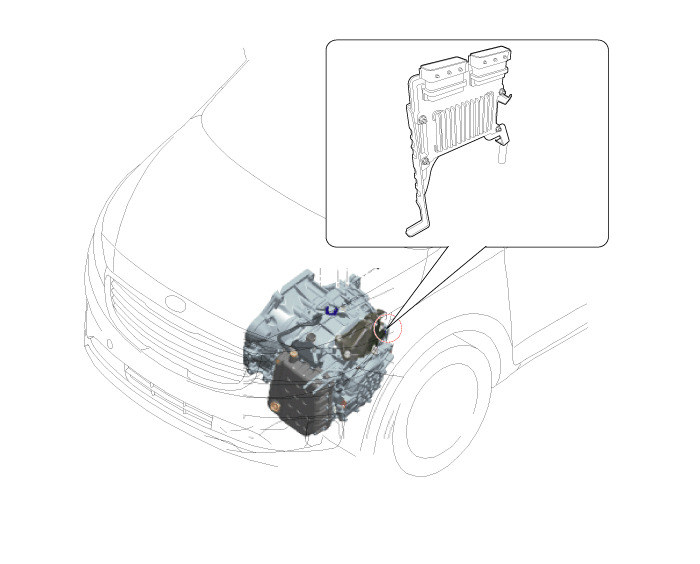 1. Transaxle Control Module (TCM)
Adjustment TCM adaptive values learning • TCM adaptive values learning: When shift shock is occurred or parts related with the transaxle are replaced, TCM learning should be performe ...
Description The module receives and processes signals from various sensors and implements a wide range of transaxle controls to ensure optimal driving conditions for the driver. Functions ...
Other Information:
Climate Seat Unit Repair procedures
Removal [Ventilation Blower] 1. Disconnect the negative (-) battery terminal. 2. Remove the front seat assembly. (Refer to Body - "Front Seat Assembly") 3. Remove the front seat outer s ...
Outside lamp
1. Open the tailgate. 2. Loosen the lamp assembly retaining screws with a philips head screwdriver. 3. Remove the rear combination lamp assembly from the body of the vehicle. 4. Remove the so ...
Copyright В© www.kisedona.com 2016-2021