Kia Sedona: Transaxle Control Module (TCM) Components and Components Location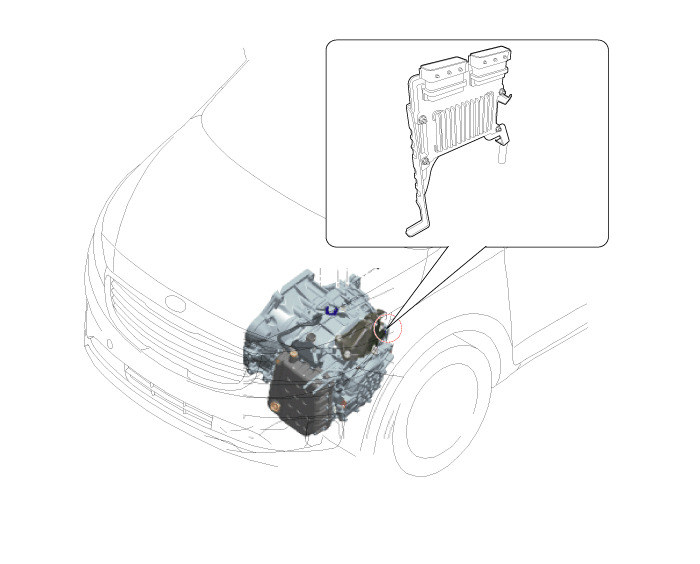 1. Transaxle Control Module (TCM)
Adjustment TCM adaptive values learning • TCM adaptive values learning: When shift shock is occurred or parts related with the transaxle are replaced, TCM learning should be performe ...
Description The module receives and processes signals from various sensors and implements a wide range of transaxle controls to ensure optimal driving conditions for the driver. Functions ...
Other Information:
Limitations of the system
The SCC may have limits to its ability to detect distance to the vehicle ahead due to road and traffic conditions. ...
Radial-ply tires
Radial-ply tires provide improved tread life, road hazard resistance and smoother high speed ride. The radial- ply tires used on this vehicle are of belted construction, and are selected to comple ...
Copyright В© www.kisedona.com 2016-2020