Kia Sedona: Spark Plug Description and Operation
A spark plug is a device for delivering electric current from an ignition system to the combustion chamber of a spark-ignition engine to ignite the compressed fuel/air mixture therein by means of an electric spark, while containing combustion pressure within the engine. A spark plug has a metal threaded shell, electrically isolated from a central electrode by a porcelain insulator.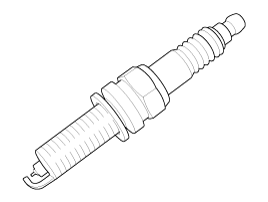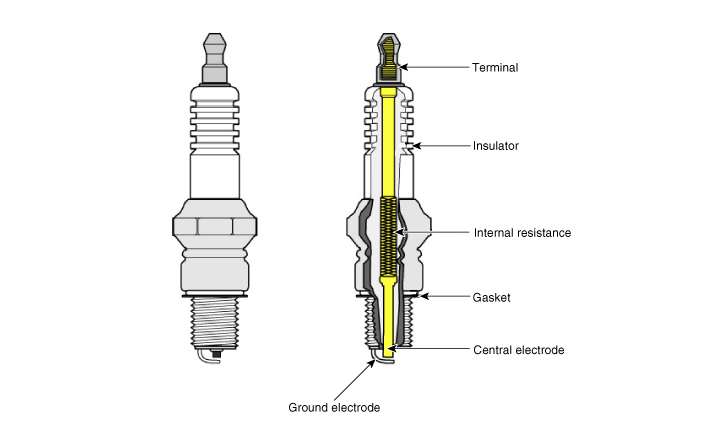 Specification ItemSpecificationTypeSILZKR7B11Gap1.0 ~ 1.1 mm(0.0394 ~ 0.0433 in.)Insulation resistance (MΩ)10 or more ...
Inspection [On vehicle inspection] 1. Accelerate the engine to about 3,000 rpm 3 times or more. 2. Remove the spark plug. 3. Check the spark plug visually. If the electrode is dry, the ...
Other Information:
Smart key unit Schematic Diagrams
Schematic Diagrams ...
Fuel requirements
Your new vehicle is designed to use only unleaded fuel having a pump octane number ((R+M)/2) of 87 (Research Octane Number 91) or higher. (Do not use methanol blended fuels.) Your new vehicle is ...
Copyright В© www.kisedona.com 2016-2020